ABOUT OUR PRODUCTS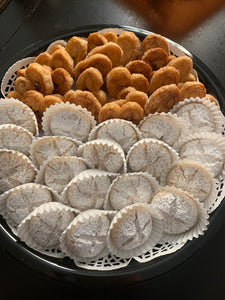 FRESH HANDMADE BAKED GOODS
We make the best handmade and artisan baked goods!
We use the best ingredients to certificate fresh and natural flavors in all our products.
the most important thing to us... bake with love for you!!
See products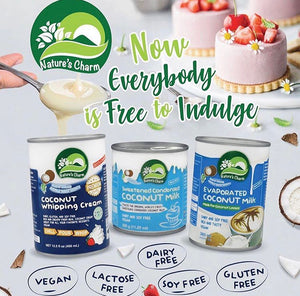 VEGAN GROCERIES
We have an exclusive selection of  salty and sweet vegan products.
We make all our vegan desserts with these amazing products and you can find them here in our online market
See Products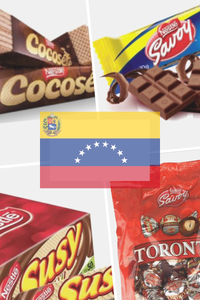 VENEZUELAN GROCERIES
Best selection of delicious products from Venezuela.
See Products